Salon
Hair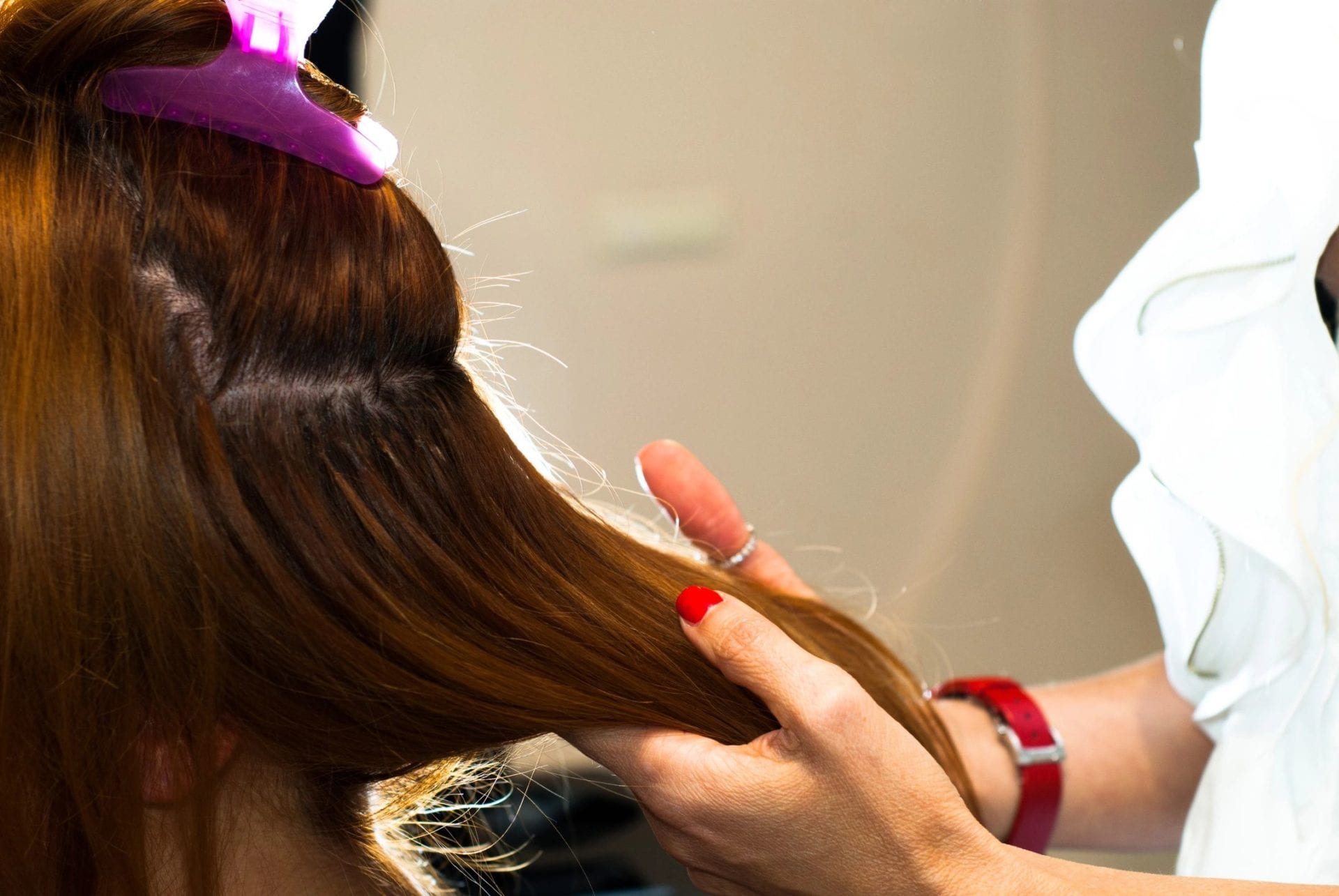 Cuts and Styles Women
Haircut: $30 and Up
Cut and Style: $40 and Up
Flat Iron/ Curl: $35 and Up
Shampoo and Style: 30 and Up
Special Occasion/ Up do's
(one hour service): $70 and Up
Make-Up: $45
Airbrush: $65
Men
Haircut: $25 and Up
Children's Hair Cuts
12 and under: $15 and Up
– Complimentary neck and/or fringe trim at no charge within 14 days of last cut with original designer.
Conditioning Treatments
Deep Conditioning: $20- $30
Protein Serum: $15- $20
Color and Curls Color
Basic Color: $75 and Up
Clear Glossing: $45 and Up
Bleach (hair lightening): $80 and Up
Ombre and Balyage: $110 and Up
Extra color or toner: $20
Corrective Color
Upon consultation: $100 and Up
Highlights
Full: $100 and Up
Partial: $70 and Up
Cuts are NOT included.
A single highlight foil $15 each Curls
Wave
Full: $80 and Up
Partial: $65 and Up – includes haircut and style
Spiral Wave
Upon Consultation: $100 and Up
For each additional wave used : $20
Nails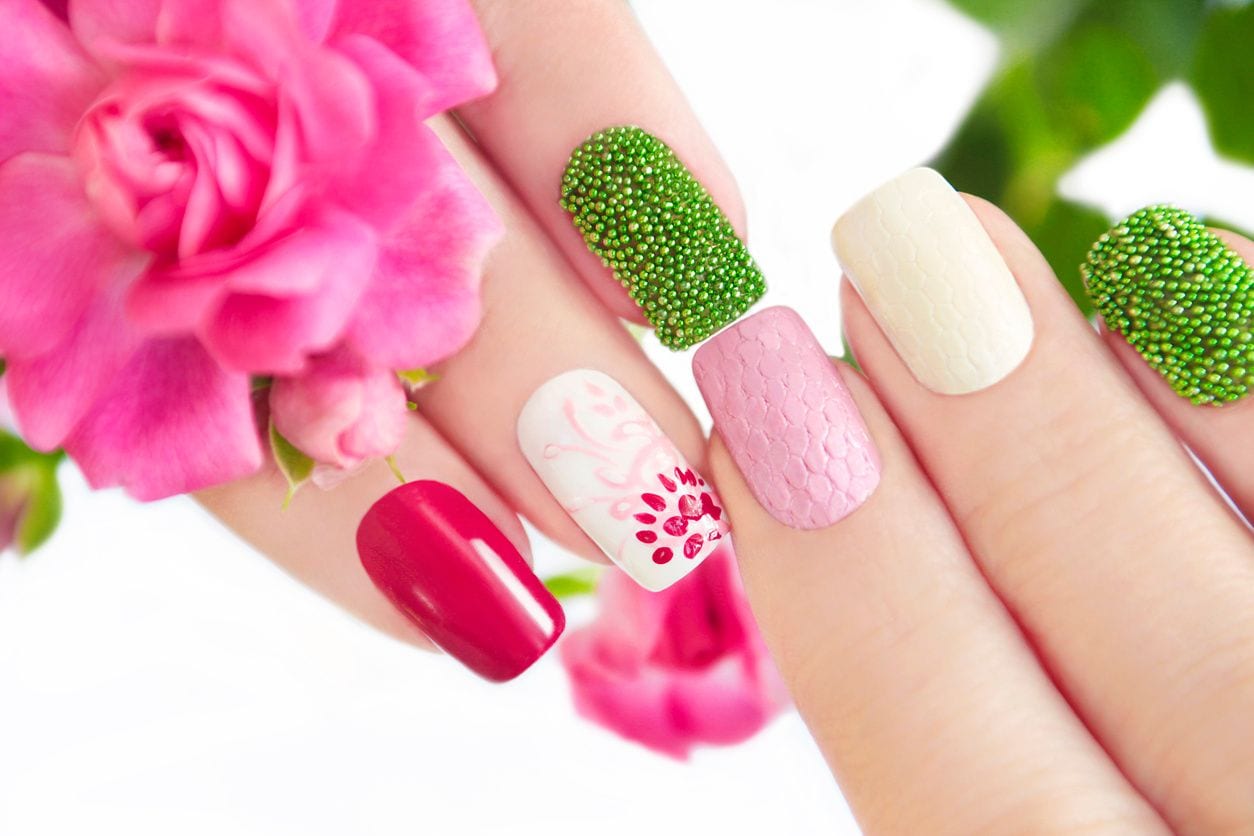 Manicures
360 Spa Manicure: $30
With Gel polish: $55
Treat your hands to our therapeutic hand scrub, moisturizing cuticle soak and nail grooming, to be followed by a hand and lower arm massage and exfoliation. After this indulgence, nail color of your choice will be applied. (45 min)
Buff and Polish: $20
Fingers with Gel: $30
Toes with Gel: $35
Prefer to keep it simple and basic. Consists of shaping nails and trimming excess cuticles with or without your choice of polish.
Add ons to the 360 Manicure
French Manicure: $10
Acrylics
Pink and White Acrylic: $50
Acrylic Nails: $45
Overlay: $35
Fill-In: $32
Back Fill: $37
Pedicures
360 Spa Pedicure: $45
With Gel Polish: $65
– Treat your feet in our therapeutic pedicure chair. This includes a foot soak, cuticle and nail grooming, exfoliation and a personalized massage. Then nail color of your choice is applied.
Removal of Gel from toes: $10
Add ons to the 360 Pedicure:
French Pedicure: $10
360 Spa Manicure and Pedicure combination: $75
Fingers with Gel: $95
Fingers & Toes with Gel: $115
Make-Up Services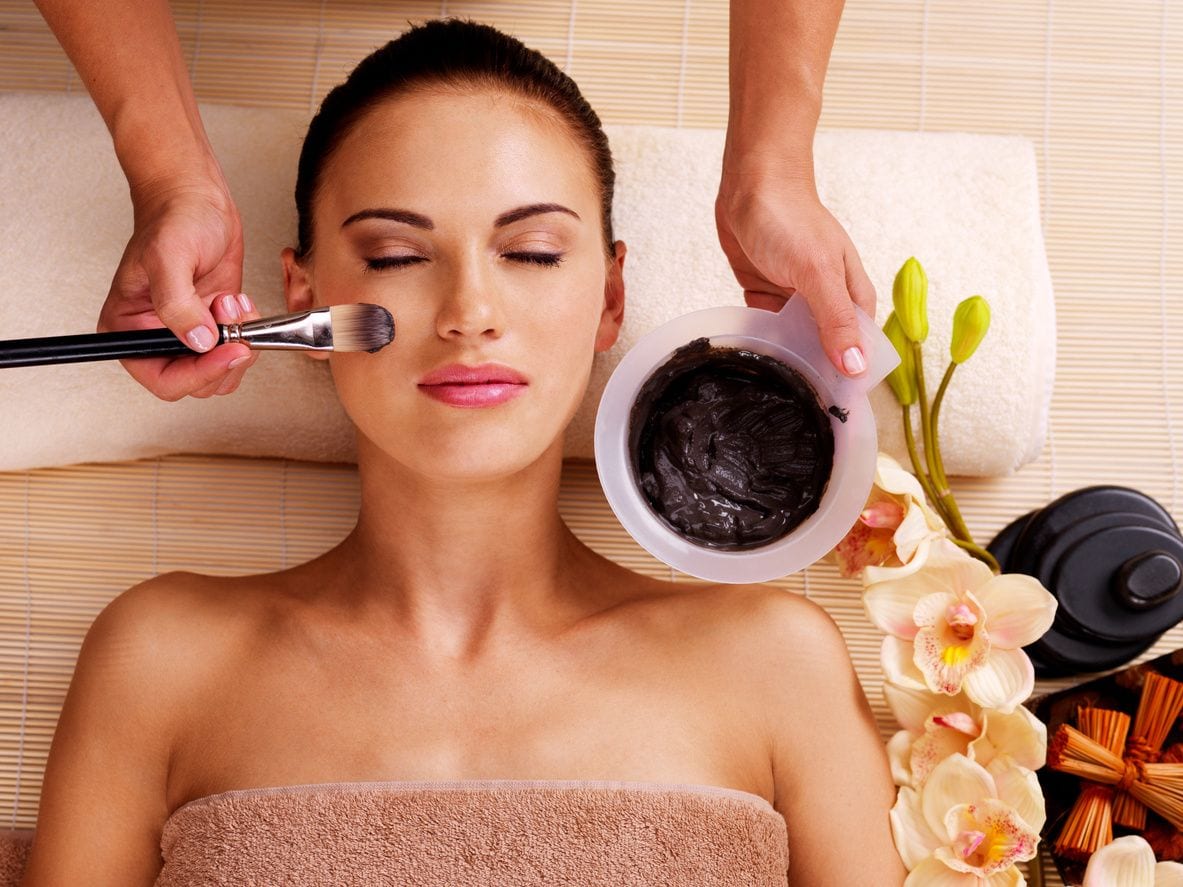 Face/Make-Up
Make-Up
Glominerals ™ – is a makeup system uniquely formulated for skincare professionals and their clients. These advanced formulations combine pharmaceutical grade ingredients, natural high pigment minerals and the power of antioxidants. The result is clinically advanced mineral makeup that covers and helps correct and protect skin. The formulations deliver unsurpassed coverage, broad spectrum UV protection and assist in combating free radical damage. Glominerals ™ offers innovative new products with a color palette rich with the hottest hues and timeless color classics. The clinical skin care makeup line is embraced by dermatologists, plastic surgeons and leading skincare professionals in the US and abroad.
Make– up Services
Special Occasion Make-up: $45 and Up
Airbrush: $65
Lashes $10 – add on to make-up service
Ideal for anyone wanting an update or new look
*Make-up only: $45
*Make-up lesson: $50
Additional Services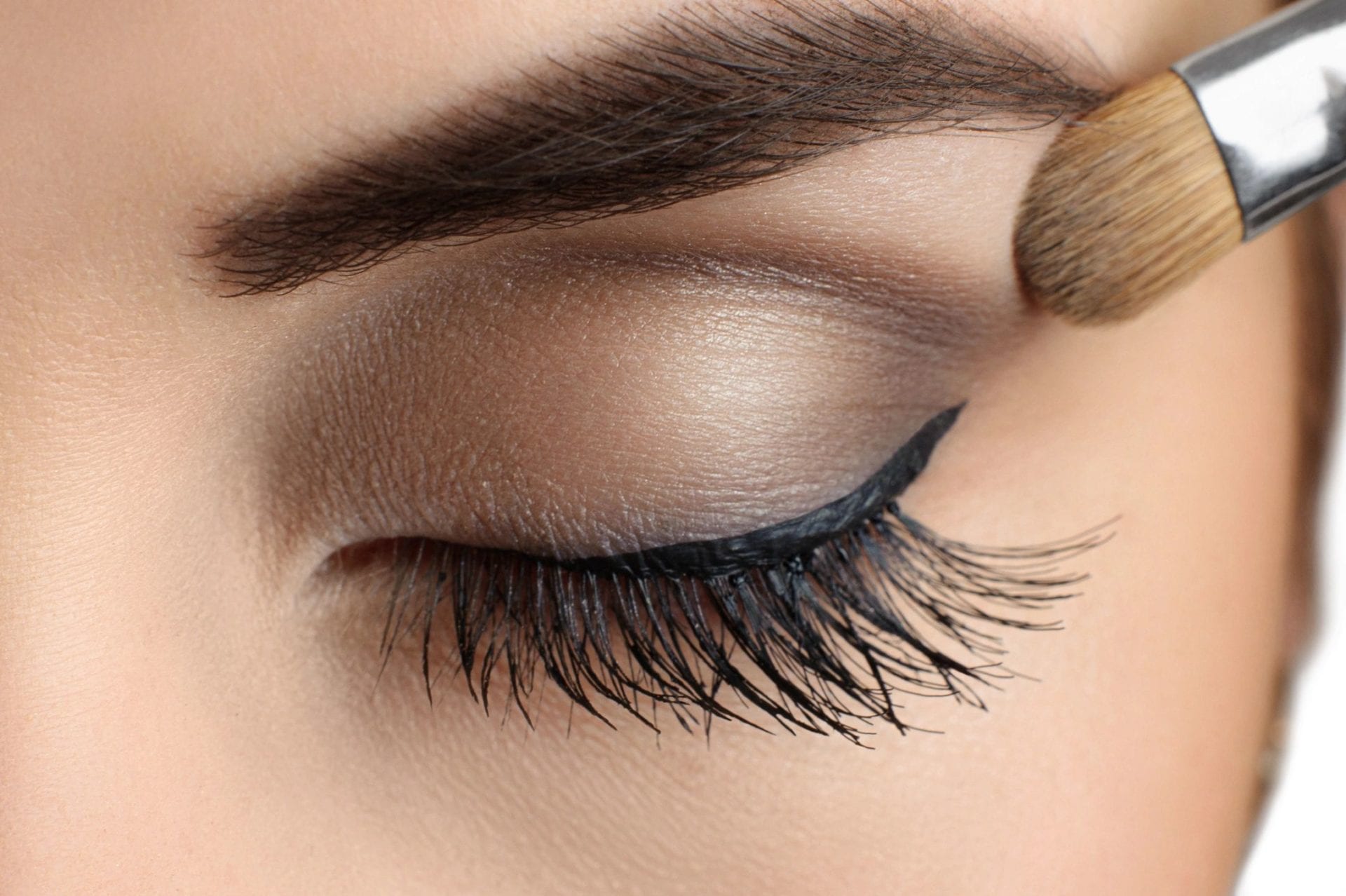 Tinting
Eyebrow: $20
Beard and mustache: $30 and Up
Mustache: $20
Eyelash Extensions
False Eyelashes: $25
Eyelash Extensions: $125-$150Eyelash Fill-In: $30-$50
(Lavish Lashes)
Groups and Parties
Groups and Parties
Brides
– Treat your bridal party to a Spa experience. Perfect for day of rehearsal dinner. Gather in our Tranquility Room and enjoy refreshments before packages tailored to fit your needs. Sauna also available for your private party. Services available Include massages, body scrub, facials, manicures, pedicures.
– We recommend a trial session for Bride makeup and hair.
Bridal Hair Design: $75 and Up
When getting an up-do, guests should arrive with dry hair. Consultations REQUIRED.
A $25 deposit is required on all up-do's or special occasion styles.
Bridal Makeup: $50
Airbrush: $65
Hair Removal
Hair Removal
Eyebrows: $12
*Whether you're trying to find the correct arch or it's time for a touch up, our stylists will shape, wax and tweeze to form elegant contours of your eyes.
Underarms: $20
Full Arm: $30
1/2 Arm: $20
Lip or Chin: $12
Full Face: $30